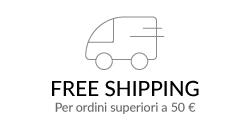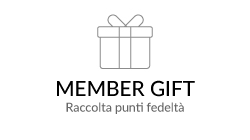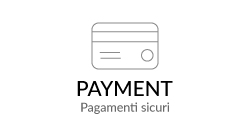 Subscribe to our Newsletter
* Sales and Food excluded
"Mesdames et messieurs benvenuti nella mecca della moda per quattro zampe, dal 2009 nel cuore del centro storico di Bologna, la prima boutique & SPA per aristocani di Bologna. L'idea nasce da Rose, una meticcia tanto amata, che destava attenzione per i suoi look….
I PET YOU (ex PETS AND THE CITY) coniuga l'amore per i nostri amici a quattro zampe con la passione per la moda e lo stile. E' specializzata nella vendita di  abbigliamento e accessori di produzione artigianale delle migliori aziende MADE IN ITALY del settore, selezionate con tanto amore da Monica e mette a disposizione una fantastica TOELETTATURA SPA  con servizi individuali di trattamento per il vostro amato.
Venite a trovarci in Via Castiglione, 2/C a Bologna,  oppure visitate il nostro sito.  Siamo a vostra disposizione!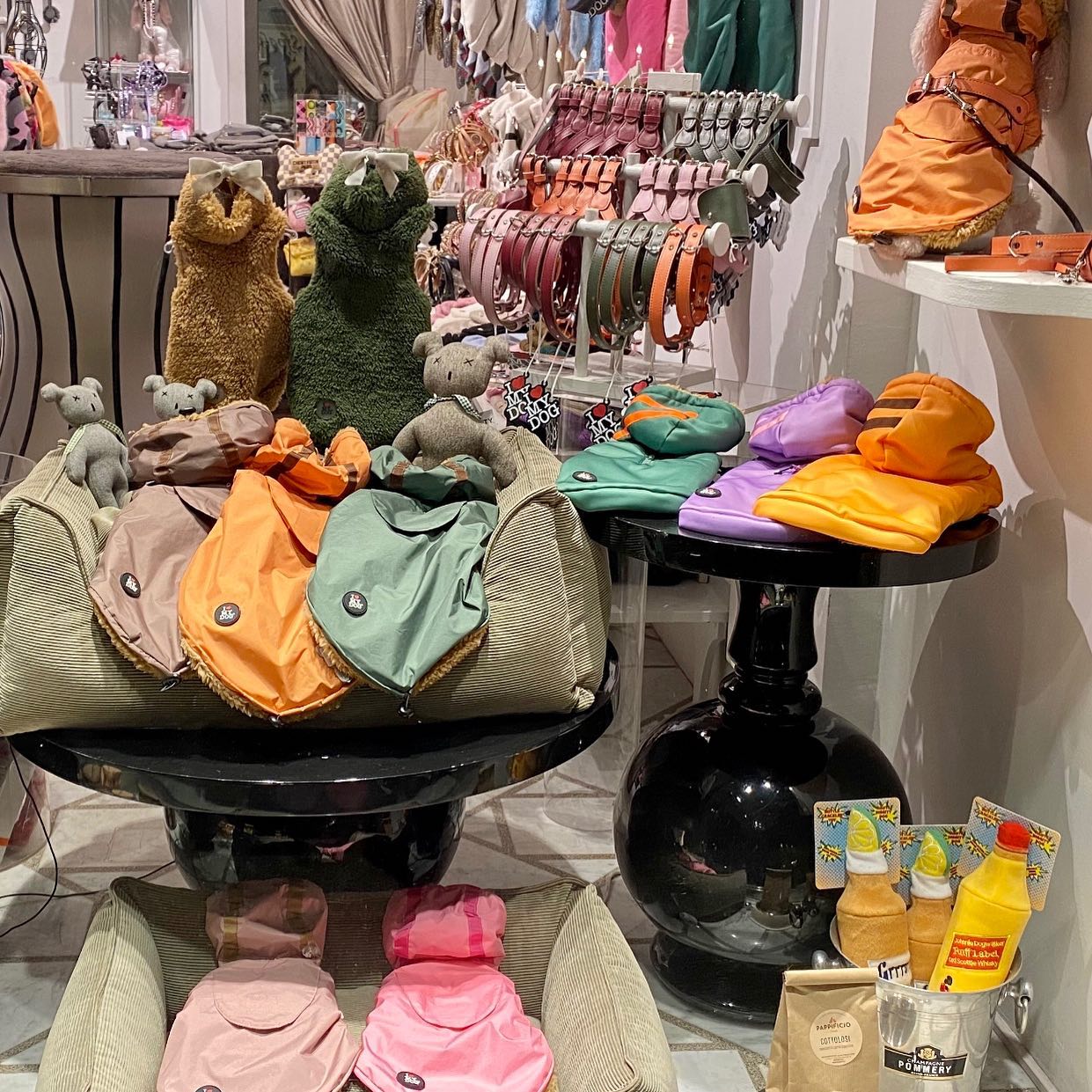 Via Castiglione, 2C, 40124 Bologna BO